See a Youtube video of my latest minecraft building, an indoor swimming pool with zombie-cashier, locker room, bath room, therm, parasols and an awesome slide.
Complete Build Time about 20 hours, most annoying work – lower a hill to have a big enough plateau to build it.
Enjoy!
Some impressions of it, klick to enlarge.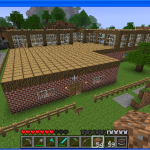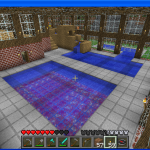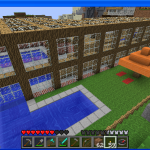 Ähnliche Artikel: